Here at Tuttle Family Dental, our caring dental team handles anything you need to give you a stress-free experience. Whether it is filing insurance claims to receive the best coverage or helping Dr. Gregory Tuttle take care of your smile, we have you covered. Give us a call today at 801-224-1997 to schedule an appointment with our dentist and learn more about dentistry in Orem, Utah.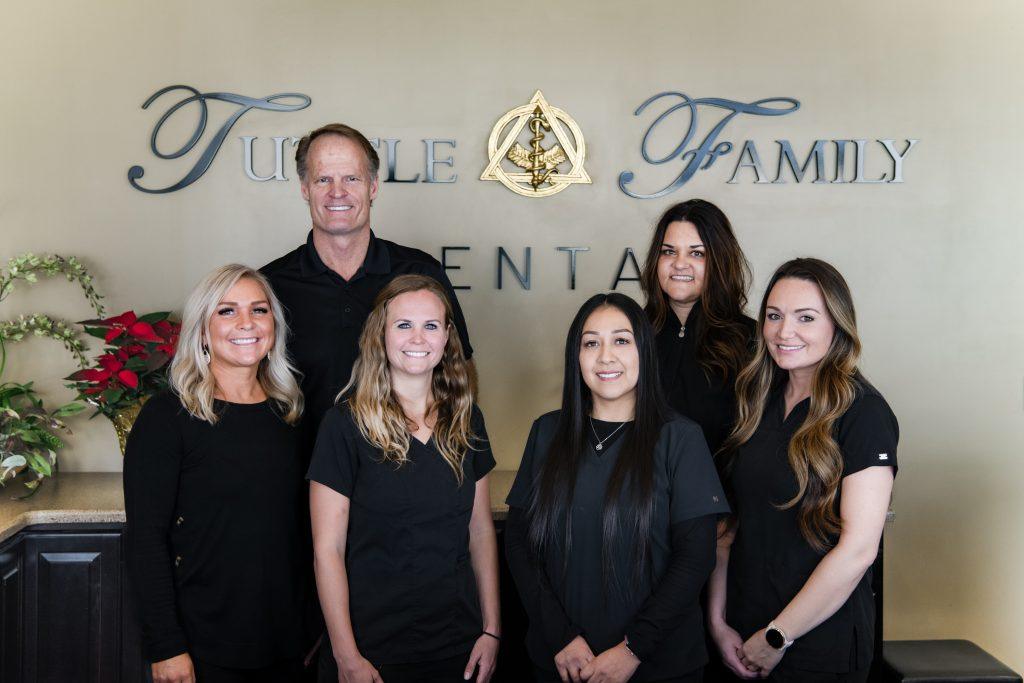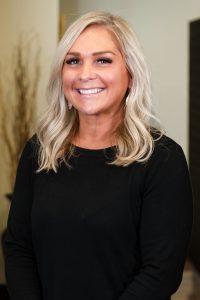 Brendi Ford
Office Manager
Brendi started in the dental field in 2014. She began as an orthodontic assistant and transitioned into an administrative role in 2015. Brendi believes that trust and quality patient care should be a top priority, which is why she is part of our team. Her primary responsibility is office manager. She is your go-to for any concerns you may have. Brendi is a great addition to our team and enjoys serving the needs of our valuable patients. When she's not in the office, she runs a small dog grooming business and enjoys spending quality time with her family.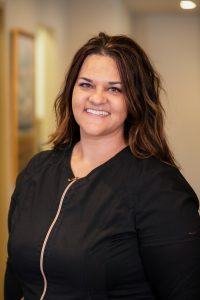 Natalie Stefanoff
REGISTERED DENTAL HYGIENIST, BSDH
Natalie has been working with Dr. Tuttle since 2013 as a dental hygienist. With over 15 years of dental experience, she started her dental career as a dental assistant specializing in pediatric dentistry. Always having a dream of being a dental hygienist, Natalie attended Southern Utah University and received a bachelor's degree in human nutrition. She continued the pursuit of dental hygiene by attending the Utah College of Dental Hygiene, where she received a bachelor's degree in dental hygiene. She has worked there as a clinical instructor, helping future dental hygienists in the clinical setting since 2013. Natalie loves being a dental hygienist and has a passion for helping others and cleaning teeth. She loves Dr. Tuttle's office and the friendships she has made with the team and patients.
In her free time, Natalie enjoys farming, singing, attending concerts, playing the piano and going to the movies.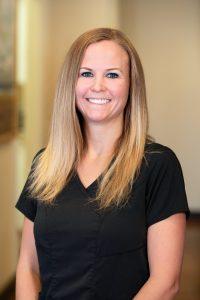 Dayna Tuttle
Registered Dental Hygienist, BSDH
Always interested in a health-related career, Dayna started dentistry as a dental assistant in high school. Realizing her joy in helping others through the dental profession, she furthered her education at the Utah College of Dental Hygiene, where she received her bachelor's degree in dental hygiene.
Dayna was eager to join the team at Tuttle Family Dental in 2018, due to the team atmosphere and patient care. Her great spirit and sincere care for patients have made her a great addition to the team. She is proud to provide exceptional dental care in an office that upholds the highest ethical and moral standards, where we all agree that the patient's care comes first.
Dayna's role as your dental hygienist is to provide comfortable care through a thorough assessment of findings, plan dental hygiene treatment, deliver local anesthesia as needed and give prophylactic care, all combined with providing patient education and oral hygiene instruction.
Dayna finds that the most rewarding part of her job is seeing results in her patients as their oral and overall health improves. She enjoys building personal relationships with her patients that are centered around educating and motivating them towards an optimum state of oral health.
Outside of the dental office, Dayna loves spending time with her daughter, as well as skiing, playing volleyball and traveling, and she is always looking for great new places to explore.
We know that you will love Dayna as your dental hygienist!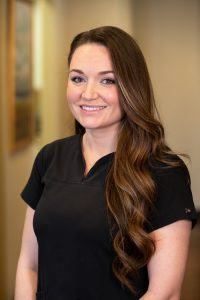 LaDawn Boucher
Certified Dental Assistant & Assistant Manager
LaDawn joined us here at Tuttle Family Dental in August 2013. She is a proud 2009 graduate of Advantage Dental Assisting and works hard to attend to our patients. In her free time, she enjoys spending time with her son and being outdoors.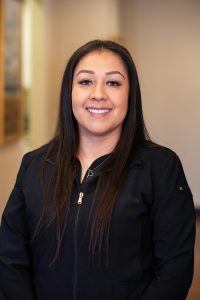 Ana Fabiola Perez
Certified Dental Assistant
Ana joined our team in November 2014 and works as a dental assistant. She is a graduate of the Advantage Dental Assisting program from April 2009. She has three kids, Denise, Angel and Kamilah. Ana is also a licensed esthetician and loves doing eyelash extensions.