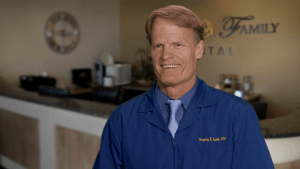 Gregory K. Tuttle considers himself a maverick dentist, valuing efficiency and quality. Tuttle has been practicing dentistry for more than 30 years, and while some people tend to burn out, Tuttle is now more active than ever in his dental career, having managed dental offices in California and Utah. Tuttle has remained passionate about the industry since his graduation from the University of Nebraska in 1990.
In 2003, Tuttle encountered a tough-to-numb tooth, and he found a way to penetrate the mandibular buccal plate without drills, ports or sleeves, using a 30-gauge needle. His innovative technique led to a complete change in the way he approached local anesthesia, and patients raved about not having a numb lip or tongue. With more than 15 years of clinical success, Tuttle revealed his findings in the TuttleNumbNow protocol and training system. Dr. Tuttle teaches dentists his numbing technique through a series of online training videos and in speaking engagements, and his technique was most recently referenced in the latest volume of the Handbook for Local Anesthesia. TuttleNumbNow dentists are now in all 50 states and span more than 24 countries.
Tuttle is the father of five children and papa to 14 grandchildren, and he has been married to his wife for more than 35 years. Tuttle enjoys speaking to dentists all across the country and witnessing how TuttleNumbNow helps them renew their passion and love of dentistry.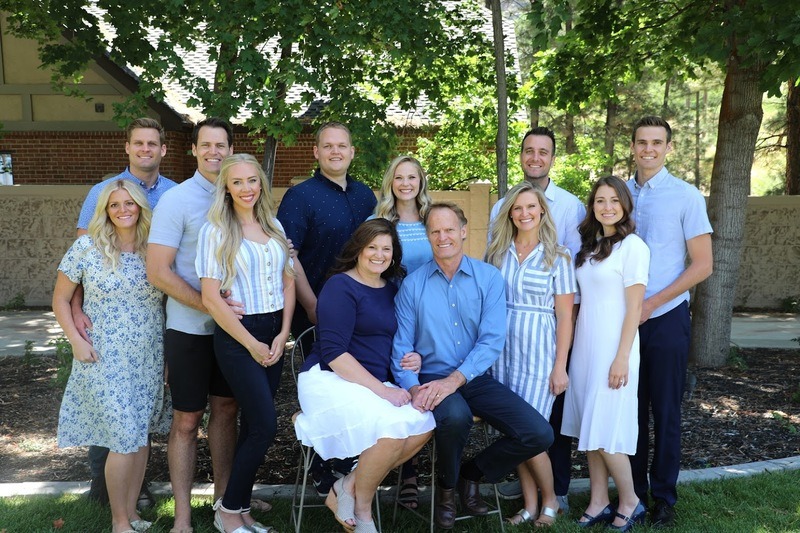 Dr. Tuttle and Family
Dr. Tuttle is an avid coach, helping develop the talents of young boys and high school athletes. He is a volleyball player, river guide and recreational fisherman. When he is not working, he is busy doing something active!

---

TuttleNumbNow
In addition to his dental practices, Dr. Tuttle founded TuttleNumbNow, an anesthetic technique introduced in 2003.
For more than 12 years, Dr. Tuttle has practiced this luxury in dentistry, where you can truly "set down the syringe and pick up the drill." Find out more information here.
---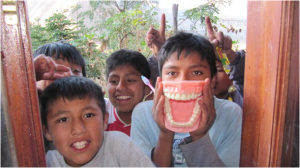 Community Outreach
Dr. Tuttle is committed to improving the community and enjoys humanitarian work. He recently returned from Colombia and Peru, where he helped orphans and those in remote villages.

---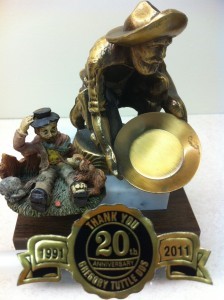 A Note From Dr. Tuttle
"For 20 years, I have kept this gold panner on my office desk.
I grew up in Placerville, in the heart of gold rush history. I keep this figure on my desk to remind me to work hard. Success does not come easy, just as the early gold miners discovered.
When I see this figure, I am committed to do what it takes and work hard, and it reminds me to be grateful for everything that I have because I could lose it all."

---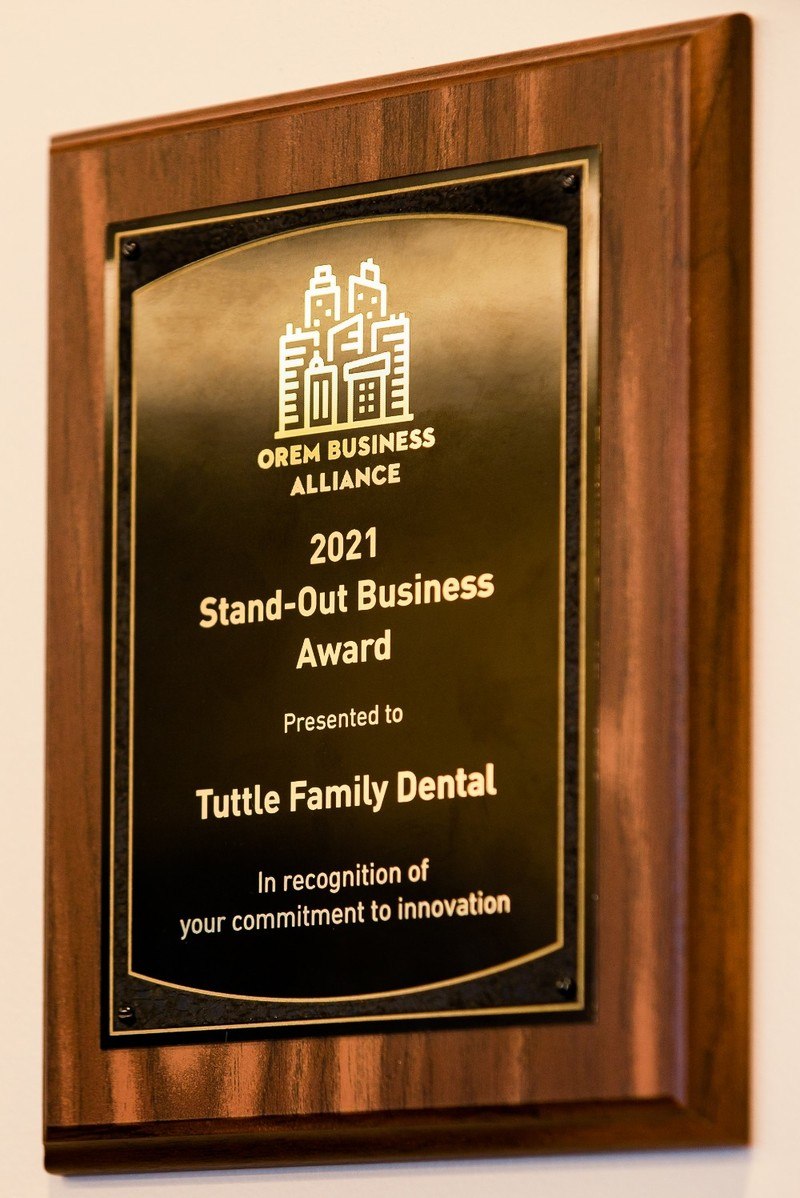 Dr. Tuttle's Phrases
Dr. Tuttle is known for some of his signature phrases. Here are a few of our favorites:
"It's not a matter of being tough, it's a matter of being numb."
"Excellence is not an act but a habit."
"Dental health is a choice, a quality of life."
"Your teeth didn't get this way overnight, so we don't need to fix them all today . . . although we can!"
"My goal isn't to do a bunch of dentistry on you . . . it's to find out what you want and do that for you."
"I'd rather have a wooden leg than a full lower denture."